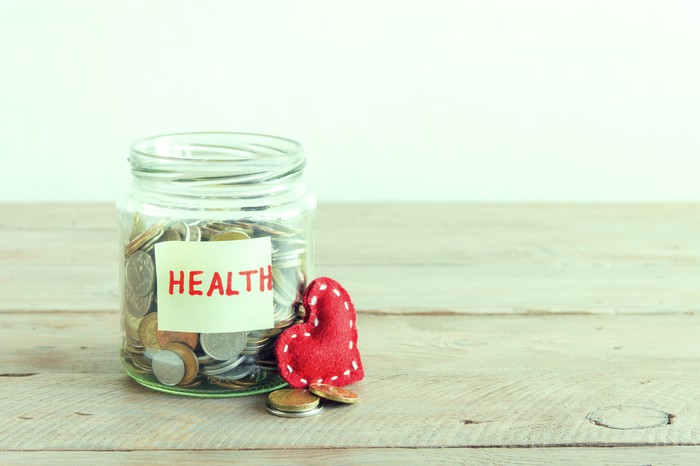 What to do with your HSA as Medicare Approaches
I had a client call this week with some questions about what she should do with her HSA once she joins Medicare next February. It got me thinking about all the things HSA owners need to keep in mind as they approach 65 and will be joining Medicare.
Let me start by saying, I am a huge fan of HSA's. I encourage anyone who has a qualifying health plan to utilize them to their fullest potential. If you are aren't approaching 65 and just happen to be reading a Medicare post for fun then check out this article form the Mad Fientest about how to fully maximize your HSA.
That being said, once you join Medicare you can no longer contribute to your HSA. You can still use the money you have in the account to pay for qualifying medical expenses, you just can no longer contribute funds into the account.
The key to think about here is that you can contribute to your HSA right up until the month you join Medicare. So that client that called and will be joining Medicare in February, plans to contribute the annual maximum in January. As long as you are enrolled in a qualifying plan right up until making the switch over to Medicare, you can make contributions to your HSA. This includes making a lump sum annual maximum contribution for the entire year all at once. Another strategy if you will be joining Medicare later in the year would be to just make monthly contributions that will get you to the max by the month you make the switch.
This isn't the case for my particular client in this scenario but lets just say she didn't make any HSA contributions for 2019 and will be joining Medicare in February of 2020. Because you have until the due date of your tax return to make HSA contributions she has until April 15th 2020 to make contributions for 2019. So if she had the funds to do so, in January she could make one 2019 contribution for the annual max and another 2020 contribution for the annual max.
No matter how you do it, I think getting to the annual max in your HSA before joining Medicare is a great strategy. It's not only a good tax strategy for the year you are making the contribution, it is also a good retirement strategy as an HSA plays a big roll in planning for medical expenses in retirement.