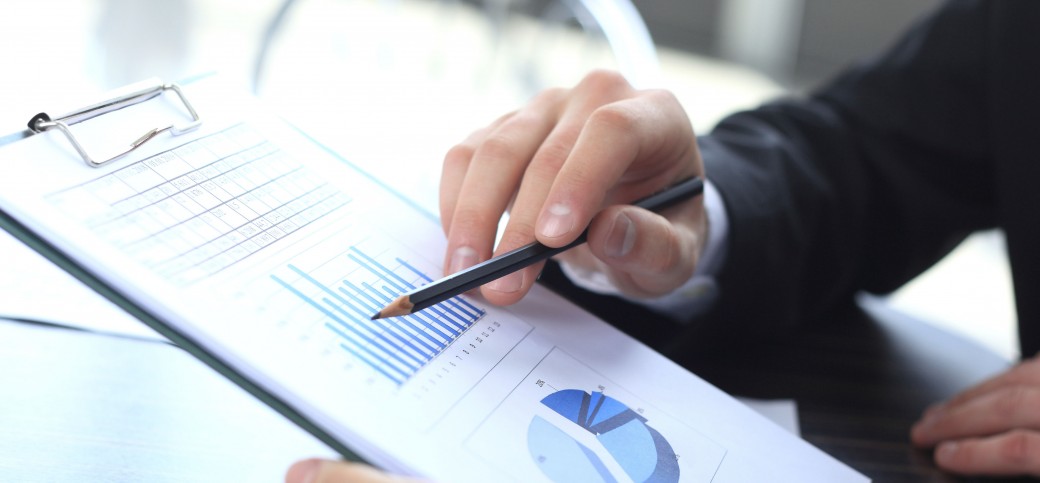 It's vitally important for a business to have a good understanding of their numbers. While this seems like an obvious statement, you would be surprised how many business owners don't have a clue where they stand financially. Properly using benchmarks can be a simple way to make sense of the numbers you are looking at when you go over your financials.
This is one of the most valuable services we provide our healthcare business owners. We belong to a society called the National Society of Certified Healthcare Business Consultants (NSCHBC). As members of this society, we have access to national financial statistics for privately owned physician and dental businesses based on specialty. The most recent statistic report was a compilation of 2,654 professional practices across 62 different dental and medical specialties.
We incorporate these statistics into our quarterly financial statements that we provide our healthcare business owners. So for example, our Allergy clients can look at the report and see how much they are spending on advertising and compare that with what they spent last year. Then they can take it a step further and compare it with what other allergist in the country are spending on advertising. Doing this quarterly can allow us to spot areas for improvement and make adjustments during the year instead of waiting until the tax return is filed at the end of the year. If you wait until you file our taxes to take a good look at your numbers, it can be to late. Here's a look at what our financial statements look like:
As you can see it isn't anything too fancy or confusing. Just clean and simple information than can provide a good indication on how the business is doing. If you are the owner of a medical or dental practice and want to see how you stack up against other businesses across the country, contact us today to see how we can help.