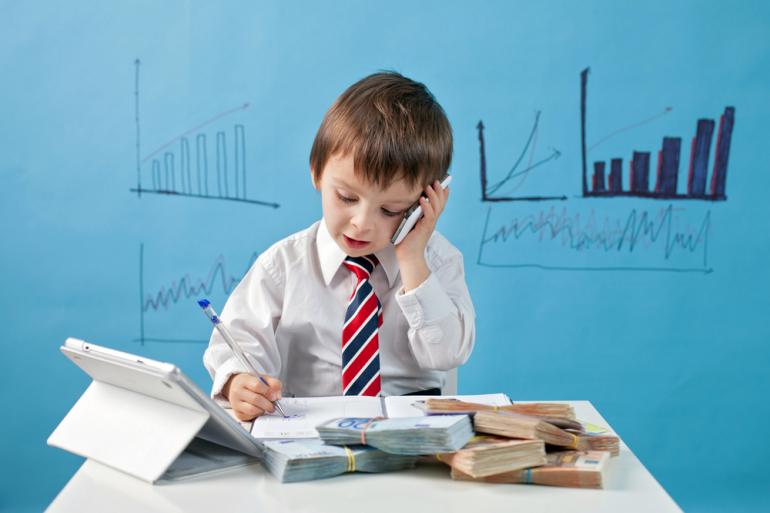 We have many clients that want to involve their children in some capacity in their business. It may be to establish enough income to start a Roth IRA or just give them an opportunity to earn some extra spending money. Whatever the case may be, it is important to clearly establish and document what the job duties of the employed child will be. The duties and compensation must be appropriate in regards to the child's age, education and experience.
Here are some common child job duties:
Cleaning, yard work and general building upkeep and maintenance.
Model for website, marketing materials and social media.
Assist with updates to social media, email and other forms of marketing.
Assist with office administrative work – picking up mail, answering phones, making copies, managing office calendar, etc.
Assist with planning office parties as well as preparing and serving food, decorating and cleaning up before and after the event.
For older, educated children:
Prepare accounting and bookkeeping assistance such as preparing spreadsheets, reviewing bank and credit card statements, etc.
Assist with business, clinical or tax related research.
Serve on corporate board or prepare corporate board minutes.
This list is by no means all inclusive. There are many other duties your child could perform that are unique to their skill level. Just make sure the duties are actually being performed and benefit the business in some way. Ask yourself if you would be willing to pay someone other than your child to perform those same duties. If so, you must also make sure the compensation is in line with what you would be willing to pay someone else for those duties.