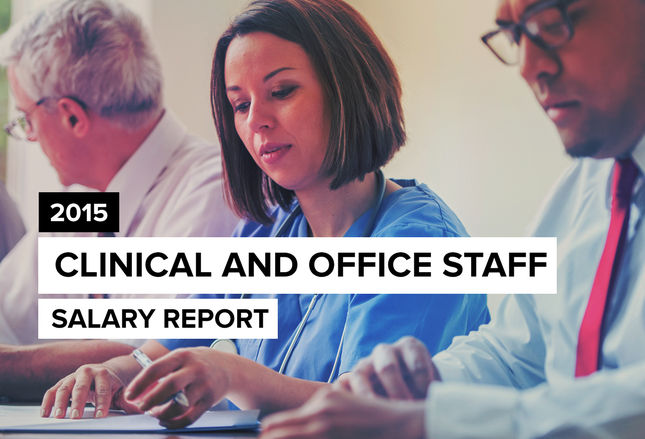 Medscape released their 2015 Clinical and Office Staff Salary Report. They surveyed over 1050 physicians across 25 specialties.
Some highlights of the physicians surveyed:
Highest paid non-physician staff: Nurse Practitioner ($87,000)
Lowest paid non-physician staff: Medical Records Clerk ($26,500)
73% said they give annual raises
81% said they wont need to hire staff due to ICD-10
Number 1 staff addition – Medical Assistant (38%)
Number 1 staff cut – Front-Desk Staff (26%)
Number 1 reason for cutting staff – Declining reimbursements from all payers (42%)
Click hear to see the entire survey.