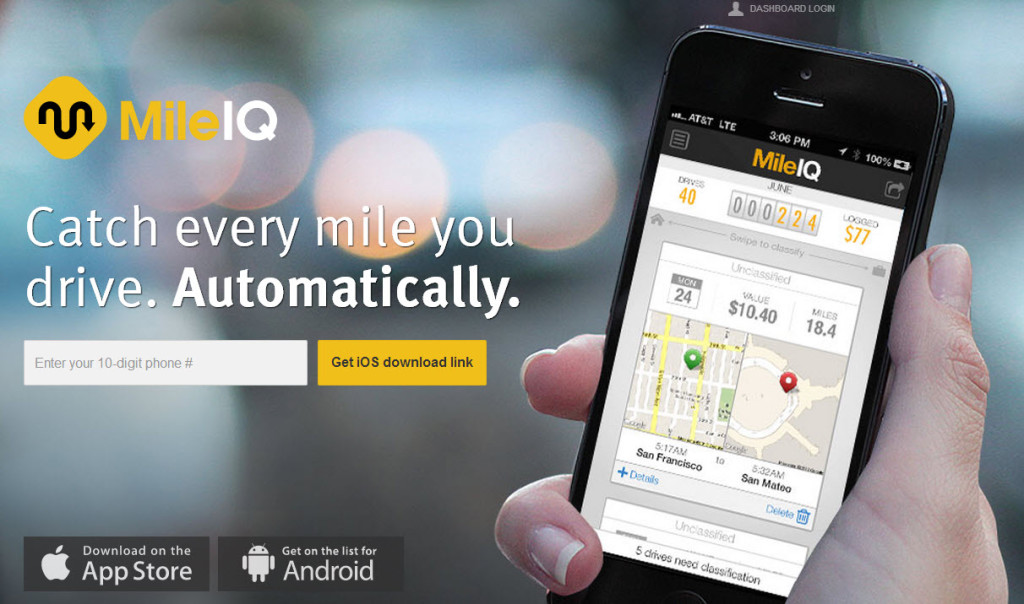 For a lot of small businesses, the mileage deduction can be one of their biggest deductions. However, tracking your mileage can be very frustrating and time consuming.
I have recently started using the app MileIQ to track all my business mileage. It's pretty simple to use. Just let the app run in the back ground of your phone and it tracks all the trips you make. You can then go in daily, weekly, monthly or however often you want and go through each trip and swipe right if it was business and swipe left if it was personal. At the end of the month you can get a detailed report of your mileage.
Because MileIQ knows that accountants would love for all of their clients to be using this, they have given us a coupon code to give to our clients. The code gets you a 20% discount on an annual subscription.
If you are interested just let me know and I can get you that coupon code.
Drew Haynes
502-893-8120
 Drew@TheHaynesCompany.com